100 common words in Polish
Have you tried to learn Polish but it didn't work out for you? We have prepared the easiest way for you and you can turn on the video "100 common words in Polish – Most useful Polish words – Basic vocabulary of the Polish language". Polish in the picture is the best! You will learn Polish quickly through pictures. If you need to learn Polish, you need to learn the basics of the Polish language. The most popular words in polish can be found in our film. You can start our free Polish language course today. It is amazing that learning Polish can be that easy! Once you get to know the Polish language, you will surely like it!
Most useful Polish words
100 common words in Polish is the basic vocabulary of the Polish language. If you like to learn a new language, it will be the perfect start to your learning! Our video is fast Polish course. You will learn 100 nouns in polish in the course! We chose the most frequently used words in Polish! You will see in the video how to pronounce the seasons of the year in Polish, you will also learn what the basic names of the house are called in Polish! We recommend learning Polish from scratch! We can give you a huge dose of knowledge. Are you eager to see this Polish language course? For sure now! You turn on the video and enjoy the new words in Polish.
Basic vocabulary of the Polish language
How can you find most useful Polish words? It's easy! Check 100 nouns in polish! Knowing 100 common words in Polish, you will be able to communicate with people speaking Polish without any problems! This is the vocabulary used in Polish every day! You will be able to explain where you want to get or what you will be doing now. You learn Polish because it is a very useful language. Basic vocabulary of the Polish language is the key to good communication with people who speak Polish. You see the video and learn Polish anywhere with internet access!
Words in the video
Fire – Ogień
Water – Woda
Day – Dzień
Night – Noc
Rain – Deszcz
Sun – Słońce
Moon – Księżyc
Cloud – Chmura
Spring – Wiosna
Summer – Lato
Autumn – Jesień
Winter – Zima
Lake – Jezioro
River – Rzeka
Tree – Drzewo
Flower – Kwiat
Park – Park
City – Miasto
Village – Wieś
Road – Droga
Street – Ulica
Plane – Samolot
Car – Samochód
Bike – Rower
Bus – Autobus
Ship – Statek
Train – Pociąg
Scooter – Hulajnoga
Taxi – Taksówka
Shop – Sklep
Money – Sklep
Wallet – Portfel
Price – Cena
House – Dom
Door – Drzwi
Window – Okno
Floor – Podłoga
Stairs – Schody
Room – Pokój
Bed – Łóżko
Blanket – Koc
Pillow – Poduszka
Wardrobe – Szafa
Clock – Zegar
Lamp – Lampka
Kitchen – Kuchnia
Chair – Krzesło
Table – Stół
Fridge – Lodówka
Cup – Kubek
Plate – Talerz
Breakfast – Śniadanie
Lunch – Obiad
Dinner – Kolacja
Bread – Chleb
Coffee – Kawa
Tea – Herbata
Vegetables – Warzywa
Fruits – Owoce
Bathroom – Łazienka
Washing Machine – Pralka
Bath – Wanna
People – Ludzie
Man – Mężczyzna
Woman – Kobieta
Kid – Dziecko
Family – Rodzina
Mom – Mama
Dad – Tata
Grandmother – Babcia
Grandfather – Dziadek
Heart – Serce
Hand – Dłoń
Eyes – Oczy
Socks – Skarpetki
Pants – Spodnie
Shirt – Koszulka
Hoodie – Bluza
Boots – Buty
School – Szkoła
Shopping Center – Centrum handlowe
Church – Kościół
Office – Biuro
Lift – Winda 
Computer – Komputer
Telephone – Telefon
TV – Telewizor
Book – Książka
Newspaper – Gazeta
Letter – List
Picture – Zdjęcie
Camera – Aparat fotograficzny
Glasses – Okulary 
Guitar – Gitara
Box – Pudełko
Backpack – Plecak
Bag – Torebka
Suitcase – Walizka
Dog – Pies
Cat – Kot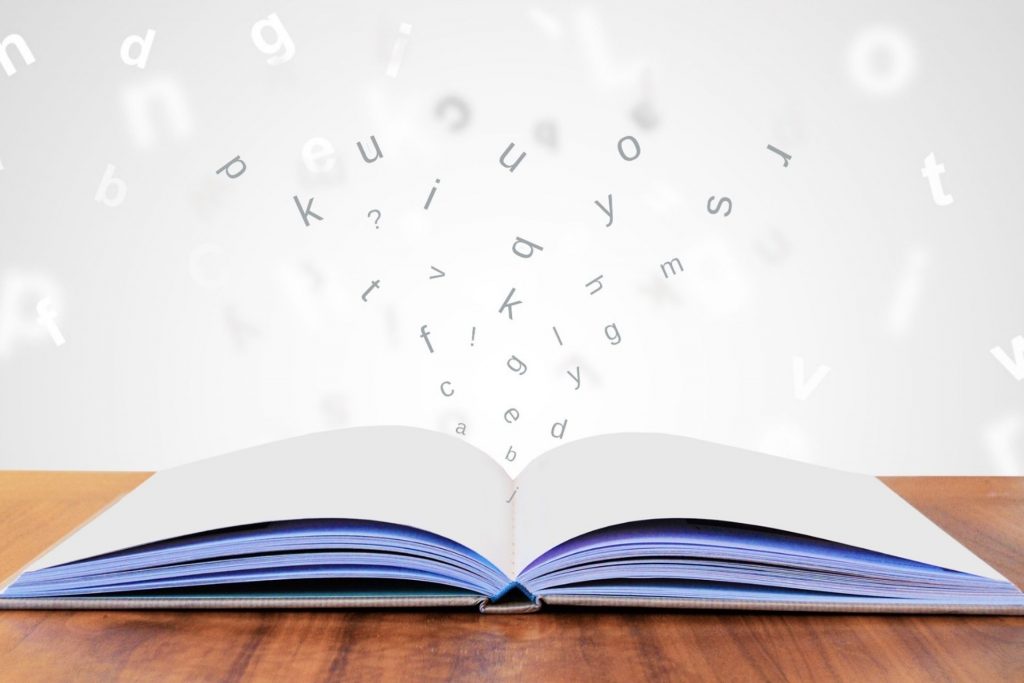 We invite you to read our previous post "Learn 100 SCHOOL words in Polish with pictures, School vocabulary in Polish, Polish school subjects".
You also take to our channel on Youtube.