100 Italian words for every day – Learn the basics of Italian
Do you want to learn the basics of the Italian language? Check out our Italian words you need to know video and learn 100 Italian words for every day! Learn the basics of Italian! Our Italian language lessons will give you a lot of satisfaction! These Italian words will come in handy if you want to name nouns in Italian! When you watch the video, you will immediately learn 100 words in Italian in the pictures! Overall, Italian learning can also be very useful! Turn on the proposed video for learning Italian and Learn Italian fast and be satisfied with your Italian language skills!
Italian words you need to know
Online Italian lessons will make you very pleased with yourself! 100 Italian words for every day these Italian words you need to know! Every student of this language should know basic Italian words! You can be one of them as soon as you turn on our video for learning Italian! Learn the basics of Italian and you will surely quickly feel indescribable satisfaction! Many people also say that they like the Italian language because of its accent! In our video, you will hear a real Italian accent and you will immediately be able to learn Italian correctly! Don't wait, you too can speak Italian quickly!
Words in the video
Fire – Fuoco
Water – Acqua
Day – Giorno
Night – Notte
Rain – Piovere
Sun – Sole
Moon – Luna
Cloud – Nube
Spring – Molla
Summer – Estate
Autumn – Autunno
Winter – Inverno
Lake – Lago
River – Fiume
Tree – Albero
Flower – Fiore
Park – Parco
City – Città
Village – Villaggio
Road – Modo
Street – Strada
Plane – Aereo
Car – Macchina
Bike – Bicicletta
Bus – Autobus
Ship – Nave
Train – Treno
Scooter – Scooter
Taxi – Taxi
Shop – Negozio
Money – I Soldi
Wallet – Portafoglio
Price – Prezzo
House – Casa
Door – Porta
Window – Finestra
Floor – Pavimento
Stairs – Scale
Room – Camera
Bed – Letto
Blanket – Lenzuolo
Pillow – Cuscino
Wardrobe – Armadio
Clock – Orologio
Lamp – Lampada
Kitchen – Cucina
Chair – Sedia
Table – Tavolo
Fridge – Frigo
Cup – Tazza
Plate – Piatto
Breakfast – Colazione
Lunch – Il Pranzo
Dinner – Cena
Bread – Pane
Coffee – Caffè
Tea – Tè
Vegetables – La Verdura
Fruits – Frutta
Bathroom – Bagno
Washing Machine – Lavatrice
Bath – Vasca Da Bagno
People – Le Persone
Man – Uomo
Woman – Donna
Kid – Bambino
Family – Famiglia
Mom – Mamma
Dad – Papà
Grandmother – Nonna
Grandfather – Nonno
Heart – Cuore
Hand – Mano
Eyes – Occhi
Socks – Calzini
Pants – Pantaloni
Shirt – Camicia
Hoodie – Felpa
Boots – Stivali
School – Scuola
Shopping Center – Centro Commerciale
Church – Chiesa
Office – Ufficio
Lift – Sollevare
Computer – Computer
Telephone – Telefono
Tv – Televisione
Book – Prenotare
Newspaper – Giornale
Letter – Lettera
Picture – Immagine
Camera – Telecamera
Glasses – Occhiali
Guitar – Chitarra
Box – Scatola
Backpack – Zaino
Bag – Borsa
Suitcase – Valigia
Dog – Cane
Cat – Gatto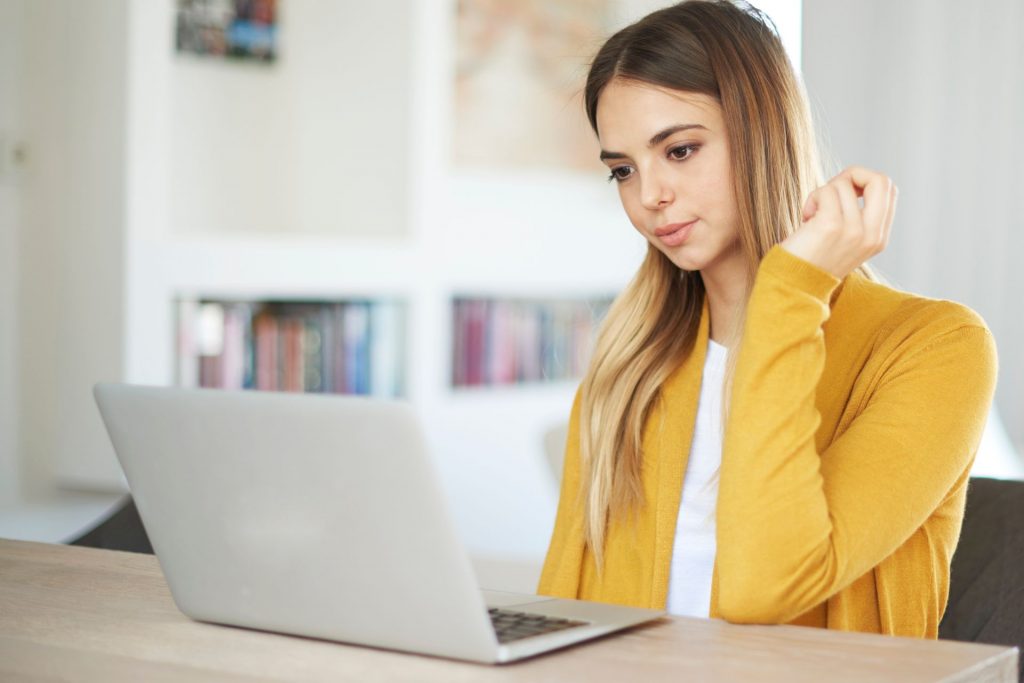 You also read our previous post "Learn 100 Italian words in 14 minutes! Italian School Vocabulary School subjects in Italian".
We also invite you to our channel on Youtube :).