Easy German 100 words
100 most important German words is a video where you will meet the most used German nouns! You should check easy German 100 words and then you will be sure to start learning German quickly! German vocabulary is the basis for learning German. German words for beginners will help you break the language barrier and just start speaking fluently. You try to master German through pictures is very intuitive because it is a proven method of learning! Many people have found that our free German language course is the best! Try it out too :).
100 most important German words
German learning may seem difficult for you at first! We believe that you only need to choose a pleasant learning method for the 100 most important German words! Therefore, check out our video where you can find out what the most used German nouns are! In the video, you will see the words in German shown in the pictures! You will also hear a native German-speaking voice! This is how easy German 100 words will be presented! 100 common words in German is a good base for you to start with! So turn on the video and learn the most popular German words!
Most used German nouns – German learning
Learn German! Most used German nouns are very important words that are used in German! 100 most important German words make life easier for German speakers! Learning these basic words is essential for everyday German conversation! Easy German 100 words is great for learning German for beginners! You must try it today and you will soon find out that your life will become much easier! We are waiting for you!
Words in the video:
Fire – Feuer
Water – Wasser
Day – Tag
Night – Nacht
Rain – Regen
Sun – Sonne
Moon – Mond
Cloud – Wolke
Spring – Frühling
Summer – Sommer
Autumn – Herbst
Winter – Winter
Lake – See
River – Fluss
Tree – Baum
Flower – Blume
Park – Park
City – Stadt
Village – Dorf
Road – Strasse
Street – Gasse
Plane – Flugzeug
Car – Wagen
Bike – Fahrrad
Bus – Bus
Ship – Schiff
Train – Zug
Scooter – Roller
Taxi – Taxi
Shop – Geschäft
Money – Geld
Wallet – Geldbörse
Price – Preis
House – Haus
Door – Tür
Window – Fenster
Floor – Boden
Stairs – Treppe
Room – Zimmer
Bed – Bett
Blanket – Decke
Pillow – Kopfkissen
Wardrobe – Kleiderschrank
Clock – Uhr
Lamp – Lampe
Kitchen – Küche
Chair – Stuhl
Table – Tisch
Fridge – Kühlschrank
Cup – Tasse
Plate – Teller
Breakfast – Frühstück
Lunch – Mittagessen
Dinner – Abendessen
Bread – Brot
Coffee – Kaffee
Tea – Tee
Vegetables – Gemüse
Fruits – Früchte
Bathroom – Bad
Washing Machine – Waschmaschine
Bath – Wanne
People – Personen
Man – Mann
Woman – Frau
Kid – Kind
Family – Familie
Mom – Mama
Dad – Papa
Grandmother – Oma
Grandfather – Grossvater
Heart – Herz
Hand – Hand
Eyes – Augen
Socks – Socken
Pants – Hose
Shirt – Shirt
Hoodie – Kapuzenpullover
Boots – Stiefel
School – Schule
Shopping Center – Einkaufszentrum
Church – Kirche
Office – Büro
Lift – Aufzug
Computer – Computer
Telephone – Telefon
Tv – Fernseher
Book – Buchen
Newspaper – Zeitung
Letter – Buchstabe
Picture – Bild
Camera – Kamera
Glasses – Brille
Guitar – Gitarre
Box – Kasten
Backpack – Rucksack
Bag – Tasche
Suitcase – Koffer
Dog – Hund
Cat – Katze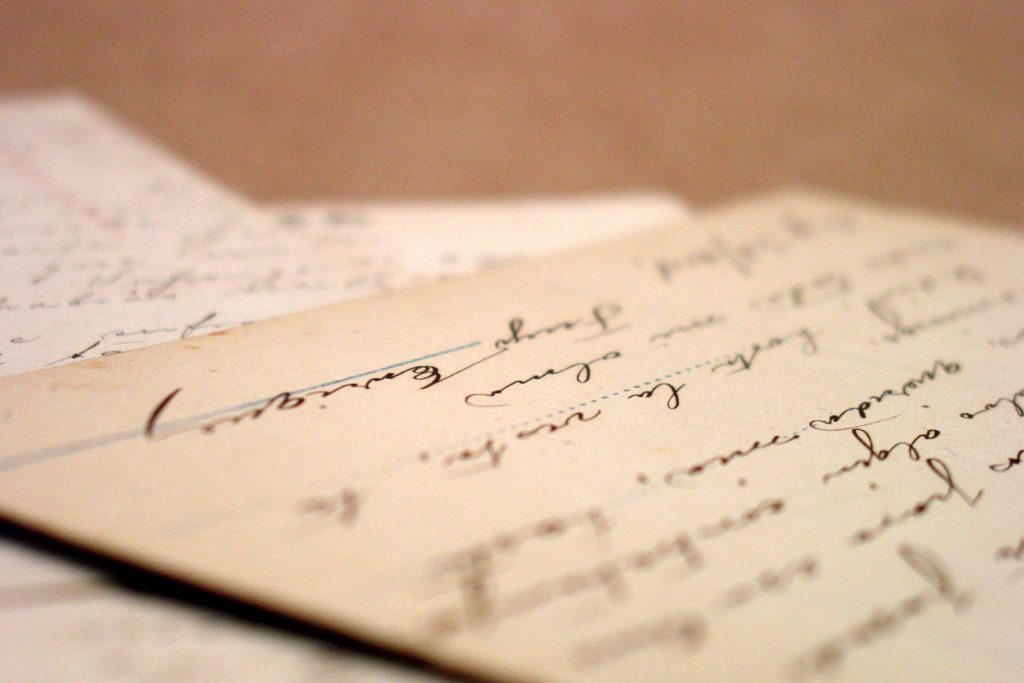 You also check out our previous video "100 words in German SCHOOL – German words in pictures – German school subjects".
We cordially invite you to our channel on Youtube.