You've been learning German, Italian, Spanish, French or whatever other language for ages. You know hundreds of words. You understand the basics of the grammar. So, technically, you should be able to talk, when the opportunity arises, right? If it were so simple… But it isn't! When it comes to it, many foreign language learners end up speechless. You're one of them? Then it's high time to do something with it! Here are some tips & tricks that may help you.
Where does the language barrier come from?
That's the question of the day, isn't it? There are many reasons behind the bile growing in your throat every time you want to answer a question asked in the language you've been learning. Here are some of the most typical.
You're afraid of making a mistake
… and you think that mispronouncing something or using the wrong tense will make your interlocutor laugh at you. But think for a moment: when you speak your own language, are you always 100% correct? Does anyone care if you say something the wrong way? Of course not! As long as you're able to convey the message, you're good. And even if the person you're talking to won't be able to understand you, they can just ask you to repeat or rephrase your sentence!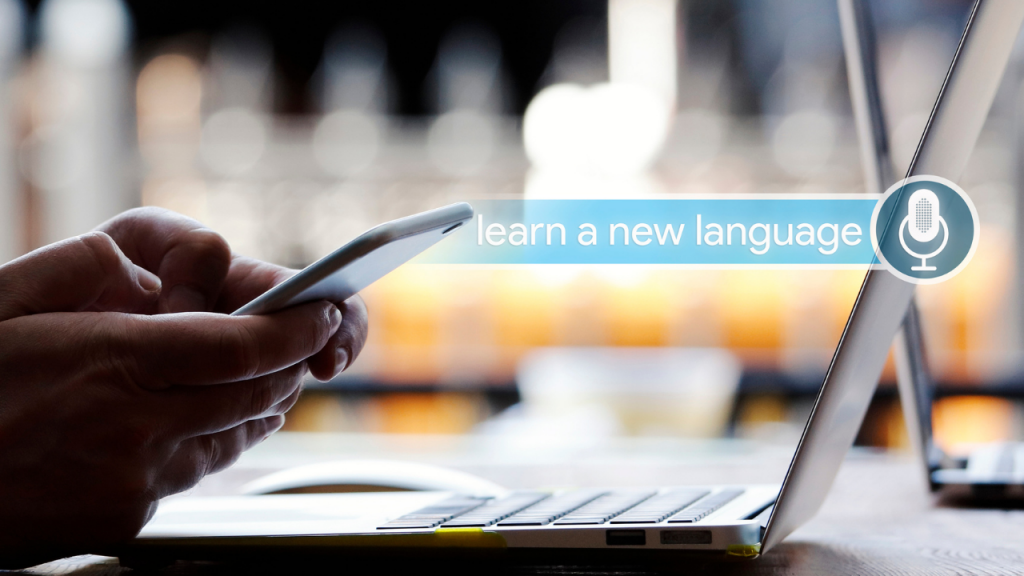 2. You expect too much from yourself
Sometimes it's not the fear of not being understood that is the crux of the problem. It's your own self-consciousness. Don't expect that you'll be able to speak fluently after a few weeks of learning. That requires time and practice.
3. You don't practice enough
Developing language skills is a lot like bodybuilding. When you stop working out, your muscles stop growing and start decaying. The same goes with your ability to use the language you learn. Without practice, your brain will start pushing all the things you've learnt into the background. They'll still be there (mostly), but you won't be able to access them as easily as you need.
How to get rid of the fear of talking?
Now, that you've learnt about the typical reasons for the language barrier, it's time to get rid of it. How to do that?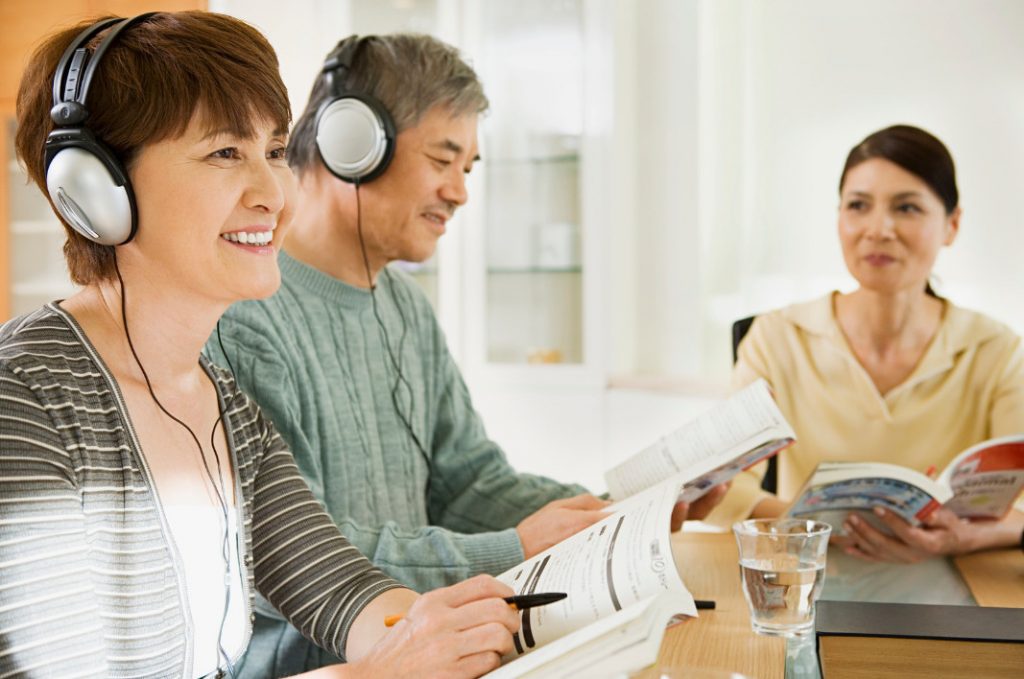 Learn regularly
Remember, that your brain is exposed to thousands of stimuli every second, so it has to erase those that aren't labelled as "important". And that's what happens with all your linguistic knowledge when you learn on random occasions. So instead of trying to learn everything "in a bulk", work regularly, if even for a few minutes a day. No time for that? How about listening to the useful conversation phrases on your way to work or just before sleep? You can do that, for instance, using the videos from the Language Freak channel on YouTube. That might be enough.
2. Find a conversation partner
It may be a native speaker living in your neighbourhood, someone who you met online or a friend who's learning the same language as you do. Just start talking about everything and anything, without worrying about the mistakes. At the beginning, it may be difficult, but gradually you'll start noticing the difference.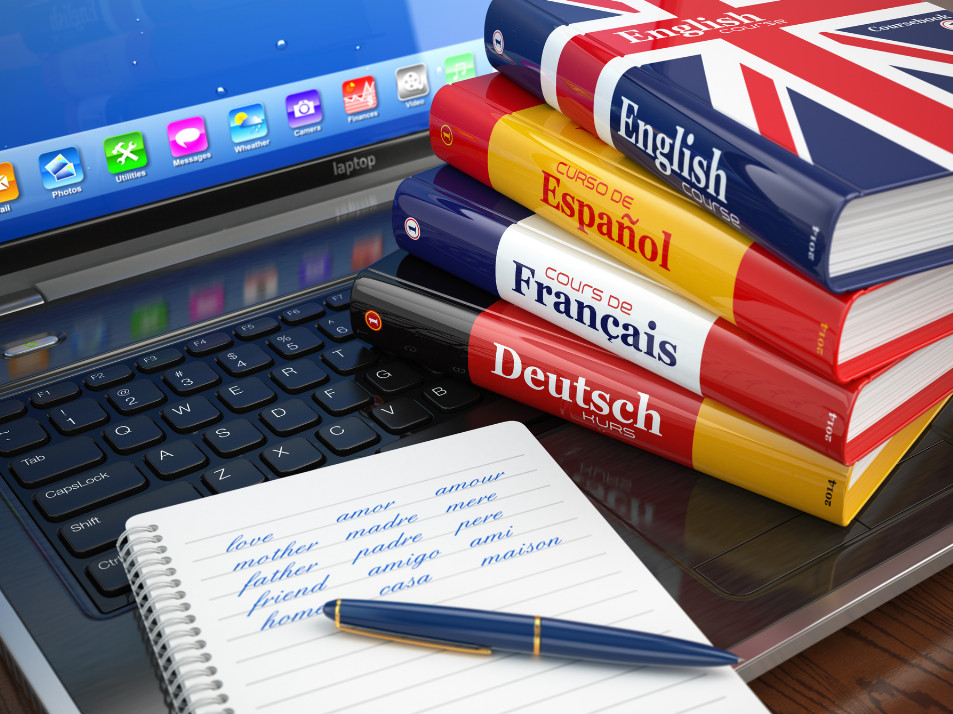 3. Talk to yourself
When you have time and you're on your own, try talking to yourself. Use the conversional phrases you've learnt. It might be a running commentary on what you're currently doing or repeating some useful expressions out loud. That way you'll get comfortable with the different pronunciation and the flow of the language.
4. Learn to ignore your mistakes
… but learn from them! Remember: mistakes are a normal part of a learning process. You HAVE TO make them in order to make progress! So stop being afraid of them. Instead, just learn to laugh at them and move on.
Try and finally become fluent!
Also read Repetition – your way of effective language learning and visit our channel Language Freak ?