Sound like a native!
Did you know that you don't have to say the word "very" over and over? Use alternatives of "very"! There are many words you can use to replace a repeating adjective. Thanks to our video, you will diversify your vocabulary and see that you do not have to use the same words over and over again. Open up to other words, learn new vocabulary and introduce new phrases into your language! We'll help you gain skills that will never make your vocabulary boring again. Improve your language skills and use the alternatives of "very"!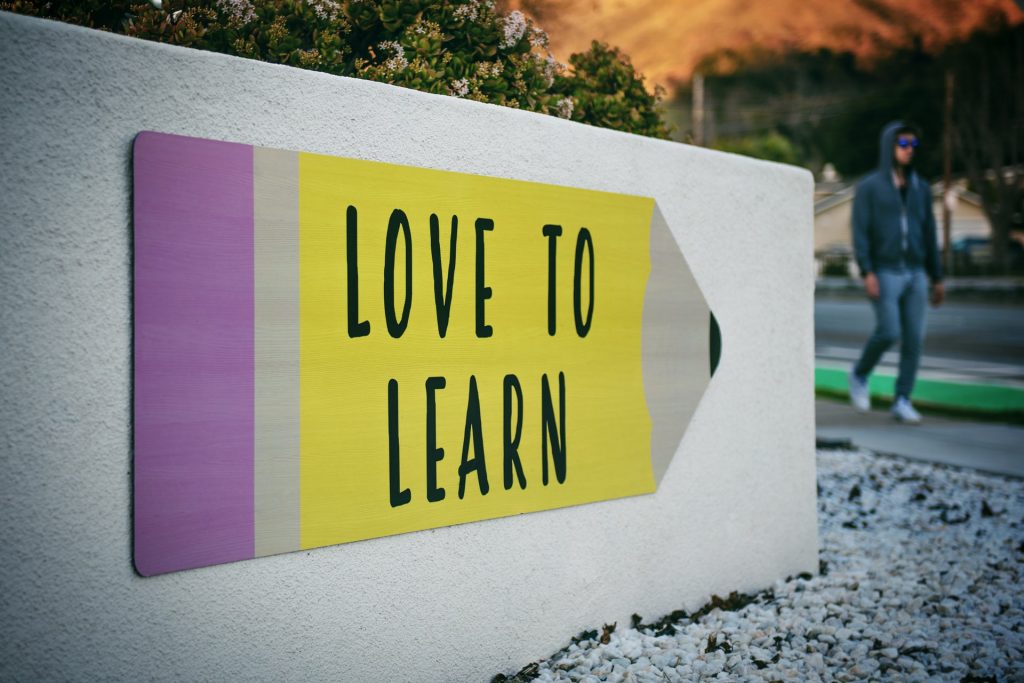 For more, visit our YouTube channel and see also our course with German vocabulary from restaurant.